Library & Friends-Sp

ons

ored Events
Upcoming Events – See the following for an event schedule and details.
When the Library is open to customers, event programs are typically held in YV Library meeting room unless otherwise noted.
COMMUNITY SERVICE DAY – THIS SATURDAY!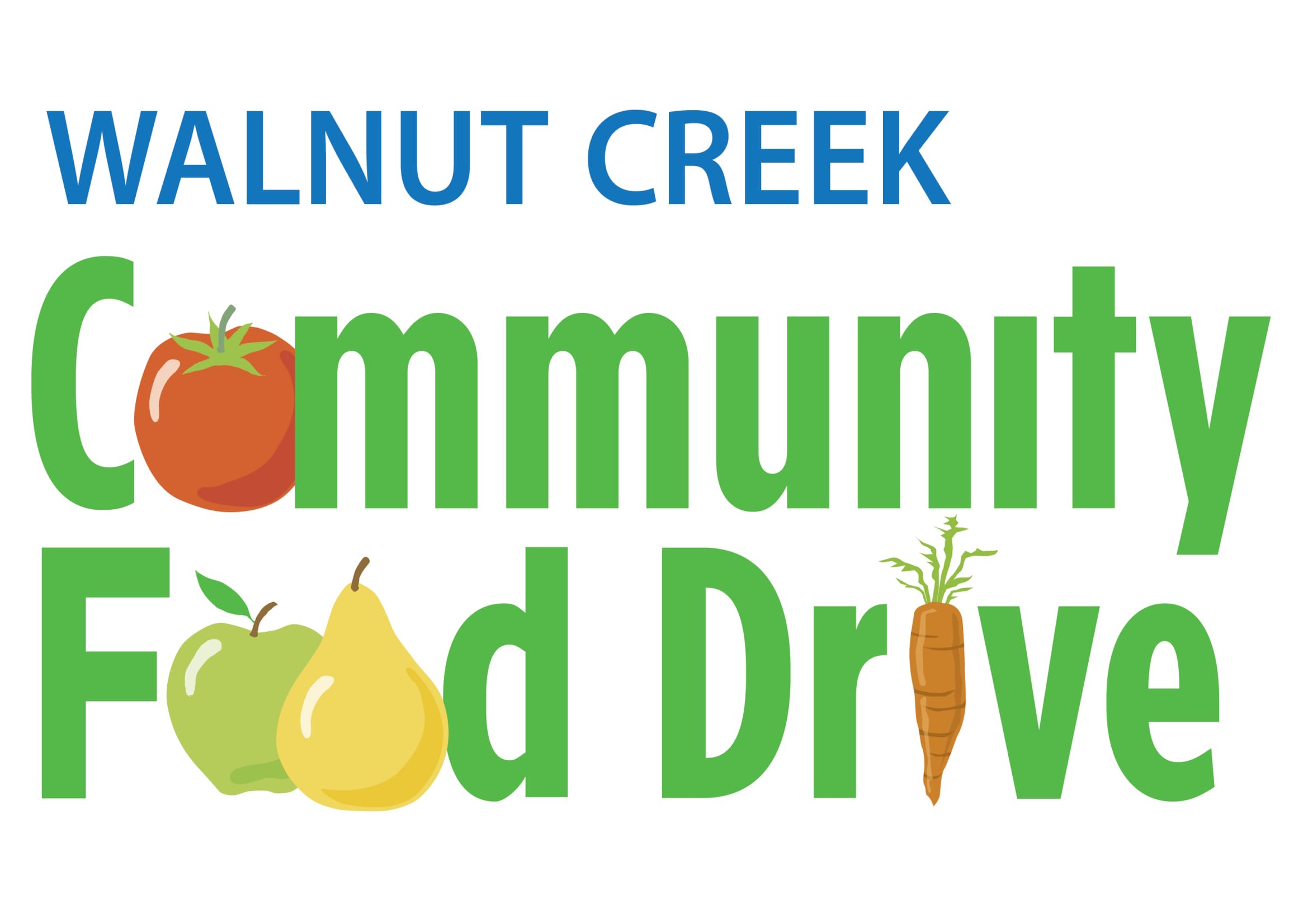 Date:  October 10
Time: 8AM to 4 PM
Pop-up Food Drive Grocery Locations:  On Saturday, visit any of these stores, purchase food and donate it outside the store:
Ygnacio Valley Nob Hill
Safeway-Countrywood
Safeway-Orchards
Ygnacio Whole Foods
Lunardi's
Tice Valley Safeway
Downtown Safeway & Whole Foods
Donation Drop-Off: You can drop off food donations at two locations (9 a.m.-noon): Heather Farm Community Center or Rossmoor Gateway Clubhouse
Have questions? Email WCServiceDay@gmail.com
---
Friends Book Sales
NEXT BOOK SALE: No in person book sales for


remainder of 2020.
We wish you health and safety and will see you when the Library re-opens!
Friends Newsletter 
New! The Friends now publish an email newsletter offering information about upcoming programs and events at the YV Library.
   •  Subscribe here if you would like to join the mailing list for this newsletter or join the Friends.
Friends Board Meetings 
Board meetings are typically held the second Thursday of each month at 6:30 p.m.  Contact us to find out when the next meeting will occur.
   •  All our Friends are welcome!
   •  Annual Meeting in May, just prior to the board meeting (at 6:30).
   •  Let us know if you would like to volunteer for Friends projects book sorting shifts.